LOTS Charity Foundation is a community based non-governmental organization working across informal communities in Nigeria to foster various sustainable development goals. Our core areas of expertise include: access to education, community organization and empowerment for effective grassroot governance and accountability mobilization, public private partnership development, community public health, small scale enterprise development for low-income population.  Our missions are two folds: empowering community led interventions as well as project implementations at grassroot level. Having been formalized and in operation since 2009, LOTS Charity Foundation has established robust and positive collaboration with various public-private sector organizations for the actualization of its intended goals.
We caters to the physiological [feeding, clothing and shelter], social, educational, psychological, medical, and emotional needs of street kids and vulnerable children.
Our area of focus now in Ajeromi-ifelodun local government in a community called 'DUSTBIN ESTATE' in Ajegunle, Lagos state.
'DUSTBIN ESTATE' as it 's name connotes, is an area of refuse; a settlement in which its inhabitants build their house with planks on refuse dumps.
We have a very dedicated team working round the clock with us. Our staffs and volunteers are passionate about what we do here at LOTS Foundation.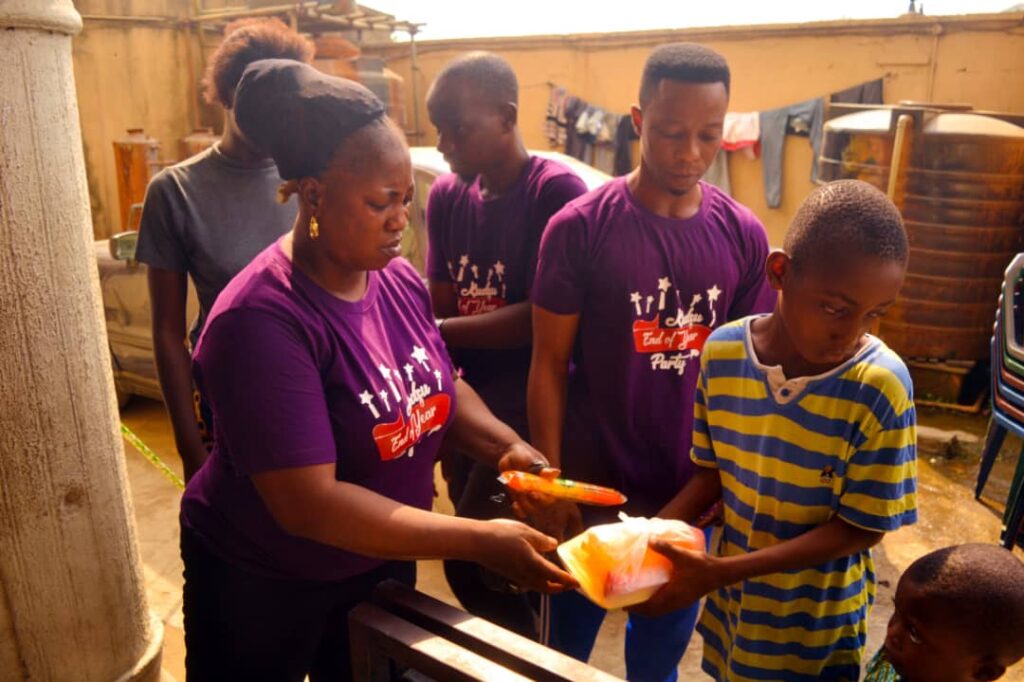 With our dedicated workers and volunteers, the kids receive every care and training they need.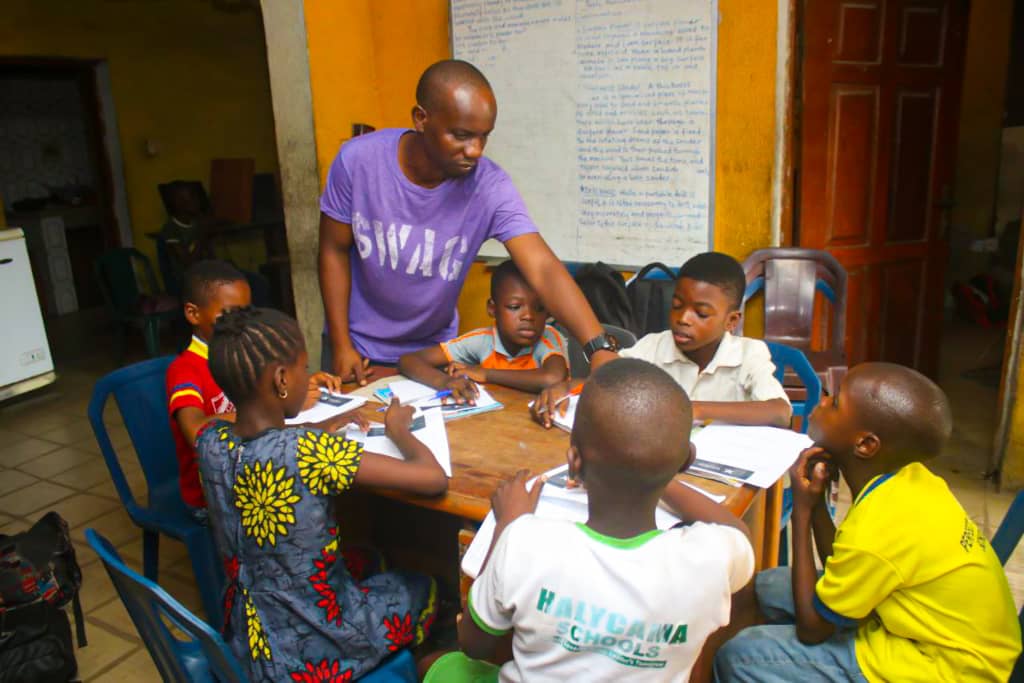 500+ Kids in the Community
Over five hundred children residing in the Community with most of them not having access to some of their basic needs.