Raising 7 Star Performance
Welcome To Lots Charity Foundation
LOTS charity foundation is a registered charity organization that caters to the physiological [feeding, clothing and shelter], social, educational, psychological, medical, and emotional needs of street kids and vulnerable children.
Giving is the greatest act of grace
Lots Charity focuses on three major programmes that are critical in improving the health of Nigeria's most vulnerable families and communities
LOTS literacy supplementary classes
All
Literacy Supplementary Classes
Free Meal
Project Lots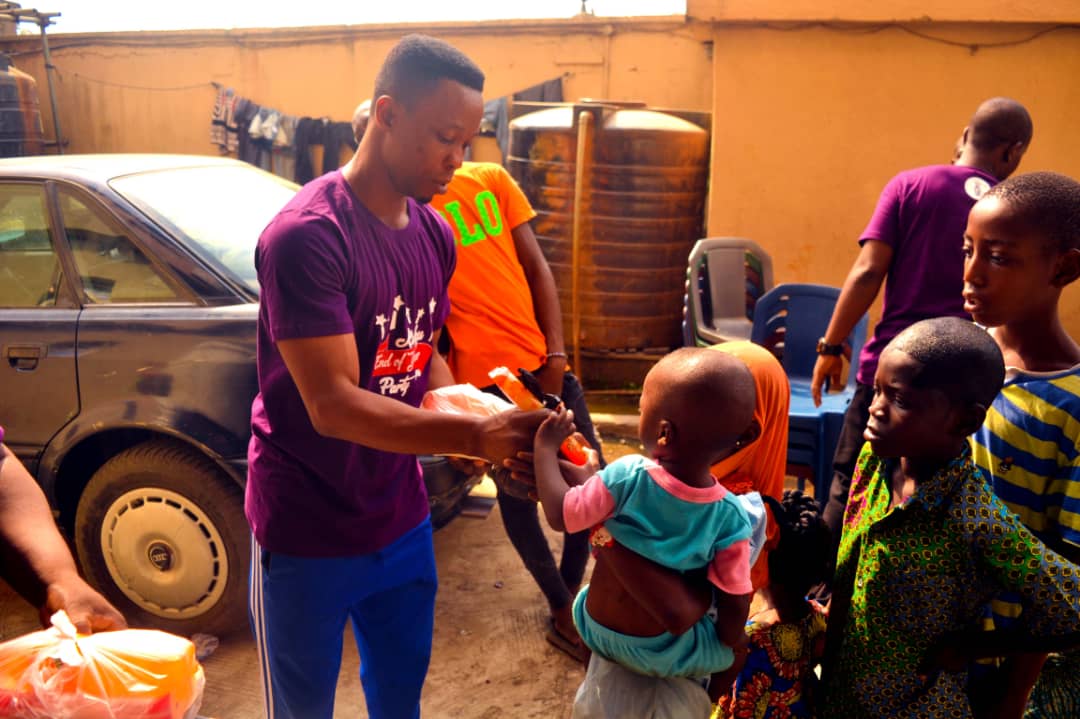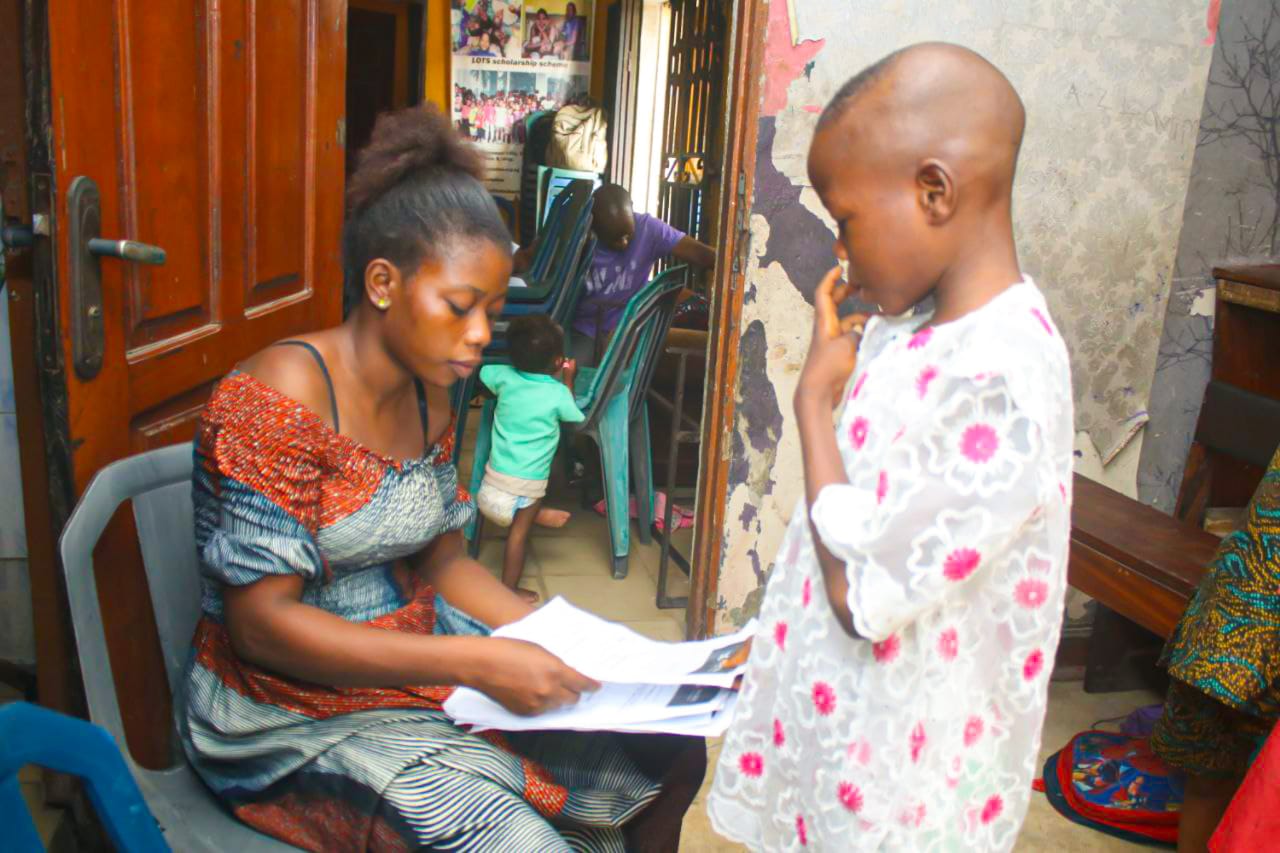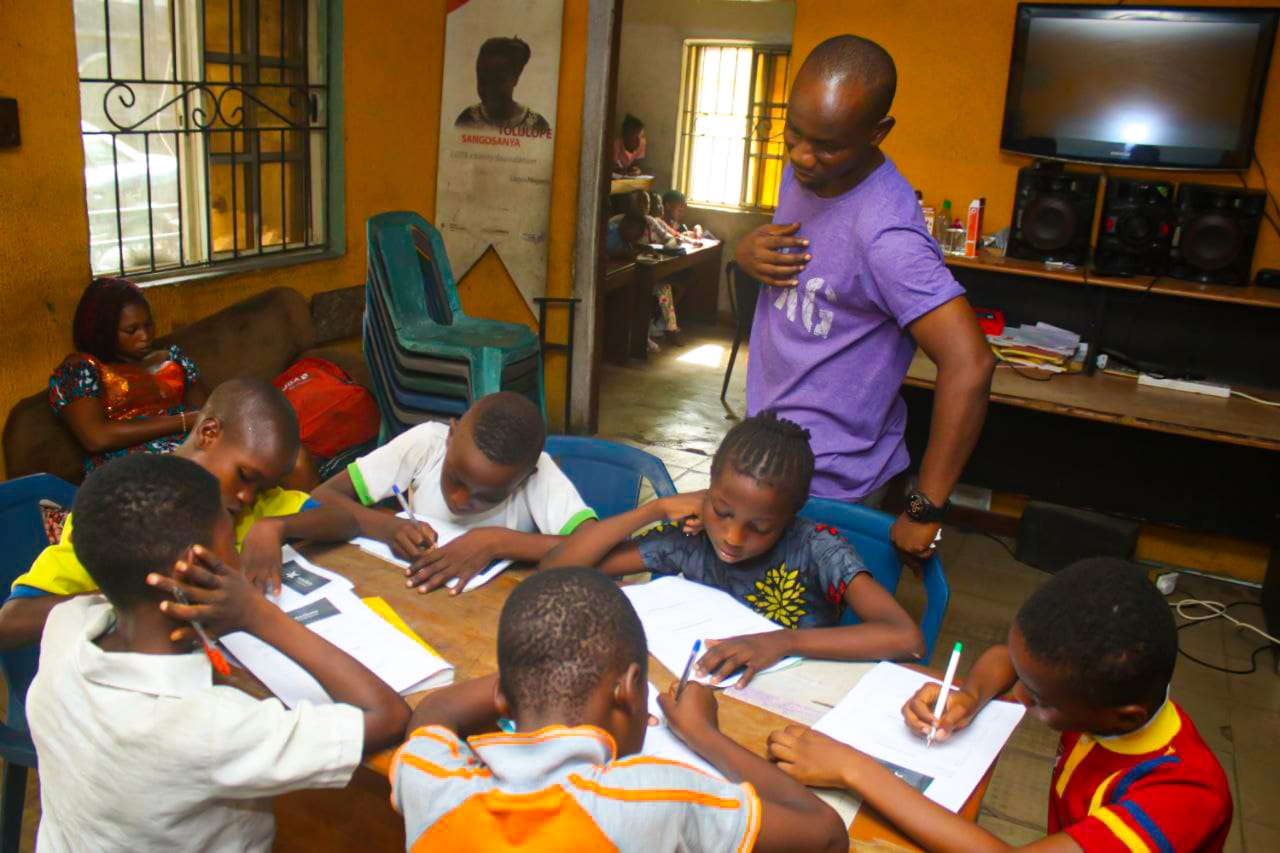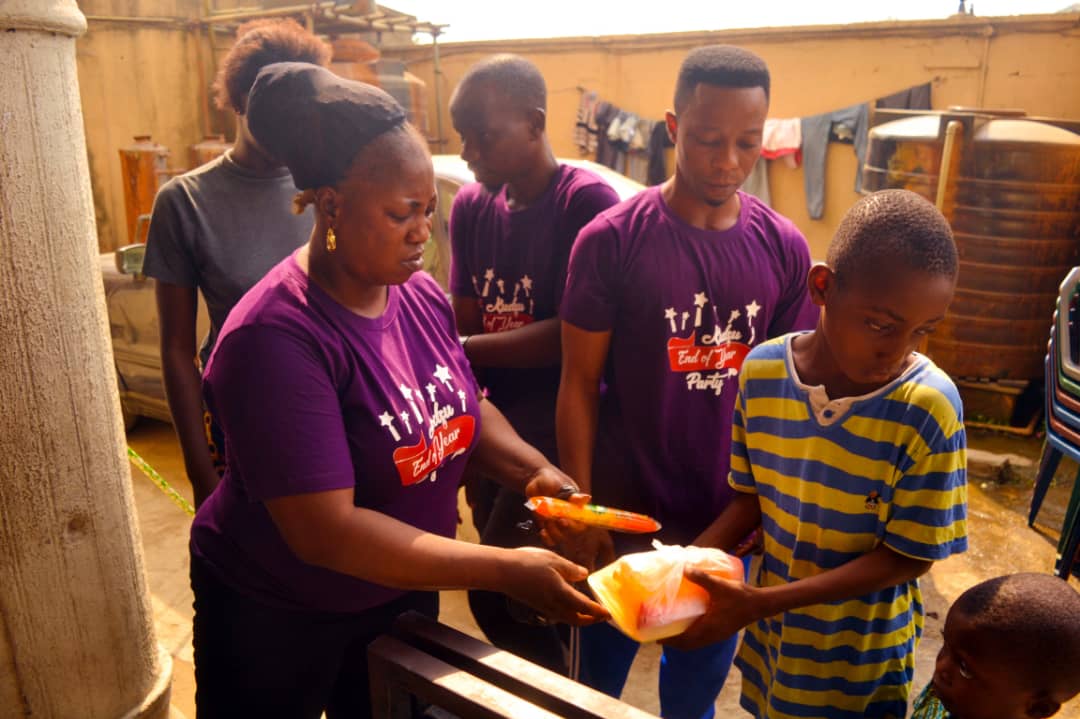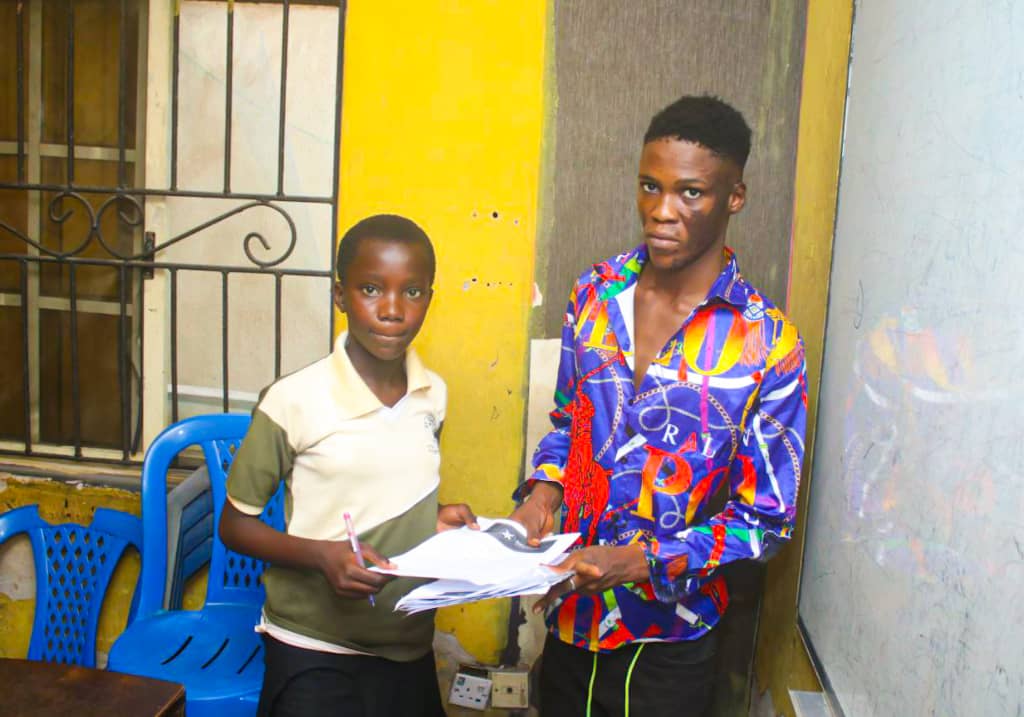 The Smallest Act of Kindness is Worth More Than the Grandest Intention
Wish to know more about our upcoming projects and updates? Subscribe now!